TITANS Card Spoilers & Expansion Guide
Titans is Hearthstone's second expansion in the Year of the Wolf and is launching on August 1, 2023.
Bookmark this guide and return each day to see the new cards that have been revealed.
---
Hearthstone TITANS Quick Info
Titans launches on August 1, 2023.
New Keyword: Forge

Drag these cards over your deck to upgrade them into their "forged" form. This costs 2 mana.

New Keyword: Titan

Minions with the new Titan keyword have three special activated abilities that they use instead of their normal attack.
Each turn, including the turn you play them, you can choose to activate one of those abilities.
Once an ability is used, that ability can't be chosen again.
Once all three abilities have been used, the Titan attacks normally instead of with its abilities.

The Magnetic keyword is returning!
Every class is getting a legendary Titan card.
Every class is getting a Keeper card.
Login now to obtain a free Prison of Yogg-Saron Location Card! Yogg is back and this time via a Neutral Location!
This set will contain 145 new cards and 133 tokens.
---
TITANS Community Compendium
See how the community initially rated the expansion! Check out the TITANS Community Compendium!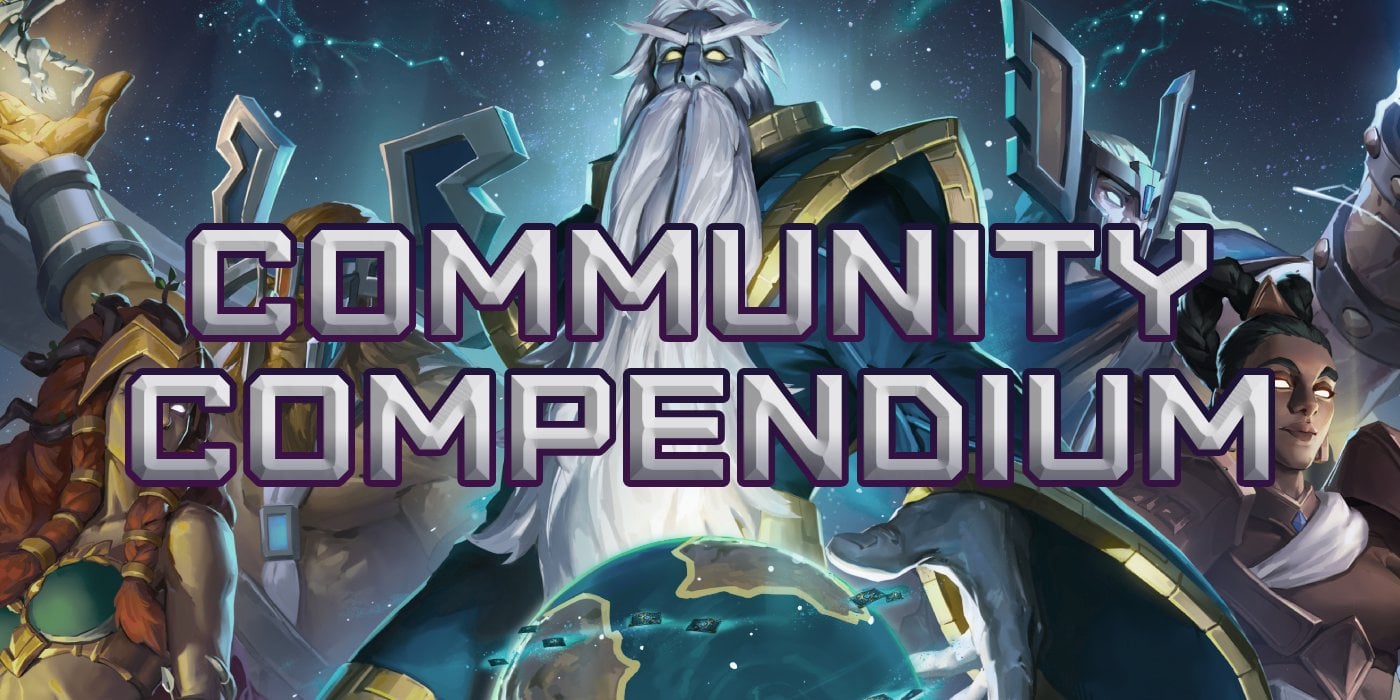 ---
Revealed Cards for TITANS
These are all the cards that have currently been revealed for TITANS.
Death Knight
Demon Hunter
Druid
Hunter
Mage
Paladin
Priest
Rogue
Shaman
Warlock
Warrior
Neutral
---
New TITANS Gameboard
TITANS introduces a new board to sling your cards on. Which references do you see?
---
TITANS Announcement Video