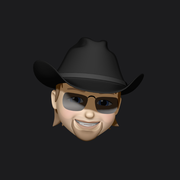 DoctorPrimey
Joined 03/17/2020 Achieve Points 60 Posts 1
About DoctorPrimey
Hey my name is Adam and I'm 26 years old.
I enjoy playing wide spectrum of games at the competetive level, providing strategic insight and entertainment for my viewers while doing so.
Currently I mostly play Hearthstone, League of Legends and World of Warcraft.
Please join mine adventures, and have fun with me. I'm open to constructive criticism, so feel free to guide me through chat!