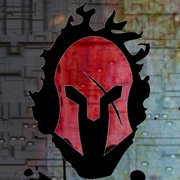 Scarletspartan
Joined 05/30/2019 Achieve Points 120 Posts 11
About Scarletspartan
My name in game is Scarlet. I am a collegiate Esports Hearthstone captain for my school. I also dabble in YouTube. I also try to make tons of decks and things to involve myself with the Hearthstone Community.
The Angry Chicken Podcast is Anti-men, and I don't waste time watching it.
My favorite class is Hunter.
My favorite card is Huge Toad.