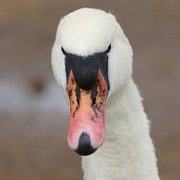 Zwane
Wizard
Joined 06/04/2019 Achieve Points 320 Posts 423
About Zwane
Used to play WoW a lot. Now play HS mostly, and my other big hobby is chess, received my CM title this year I have 22xx elo.
I like marvel movies and are now and then also still reading old-fashioned printed literature like Haruki Murakami.
Started HS with Mage and Hunter, have been playing a cube-lock in the past. Will try to get all golden heroes, now only mage and hunter are golden.
My name on EU server is Zwanezang, reached level 4 this month hope to reach legion one day.