Sony has announced new hardware coming to PlayStation during today's PlayStation Showcase!
Project Q is a handheld streaming device launching later this year and allows you to stream games from your PlayStation 5.
Features an 8-inch display.
Has a full dual-sense wireless controller built onto the device.
Uses your in-home WiFi to stream games from the console to the device.
Games must be installed locally on your PlayStation 5 (no cloud) and excludes VR titles.
Sony was quiet on any other details, but this sounds like a fun new piece of hardware that can open up play that doesn't involve sitting in front of your TV. If you want a bit of a hilarious comparison, it's a bit like Nintendo's Wii U due to the handheld requiring a console present to be useful. Of course, there are some major differences in that comparison, but time will tell whether or not this handheld will hold a similar fate to the Wii U. We can already stream our PlayStation 5 games to other devices, so the ergonomics will need to be grand to really push this ahead of other solutions.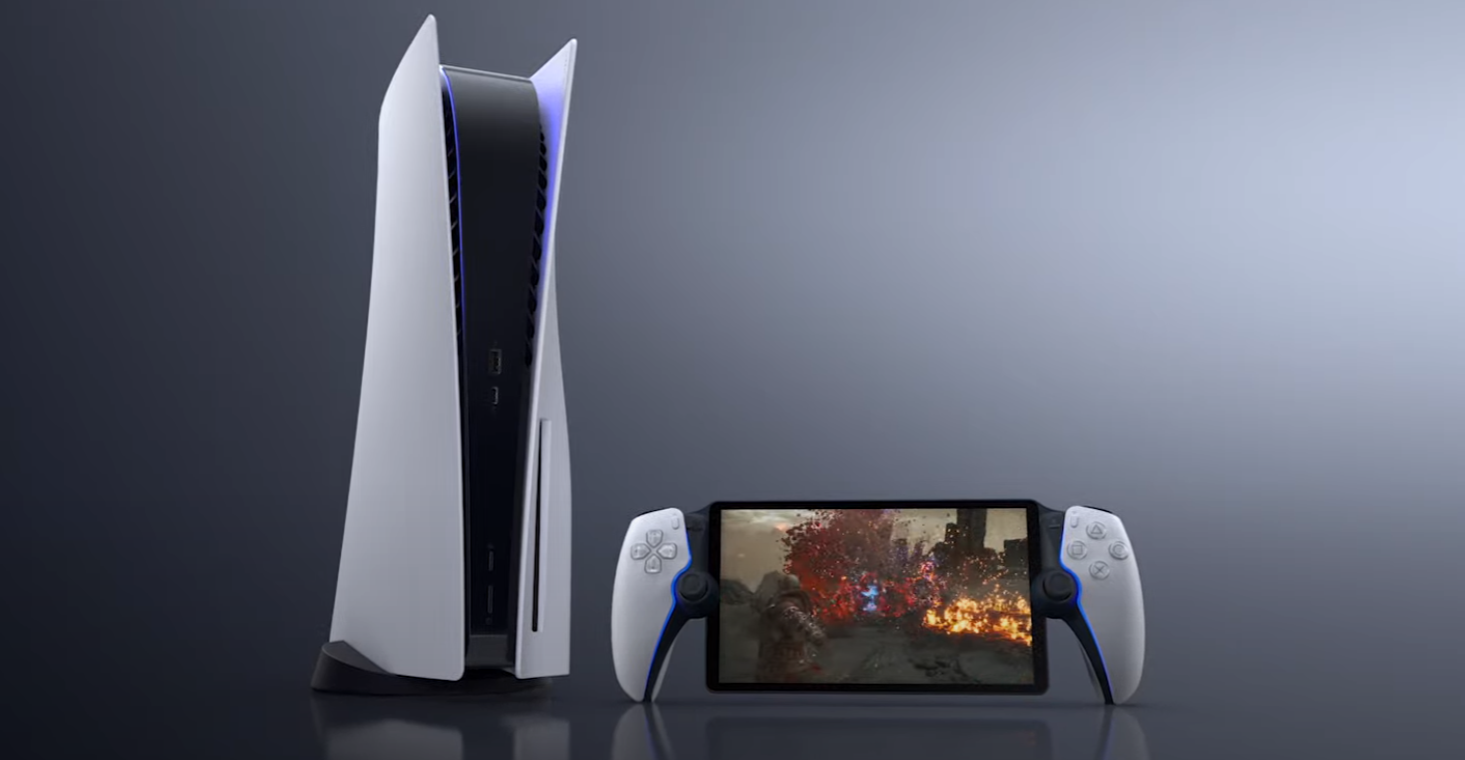 Additionally, Sony has announced a pair of Wireless Earbuds. They can connect to your PlayStation, PC, and even your mobile device. Lossless Audio and Low Latency are the big features included.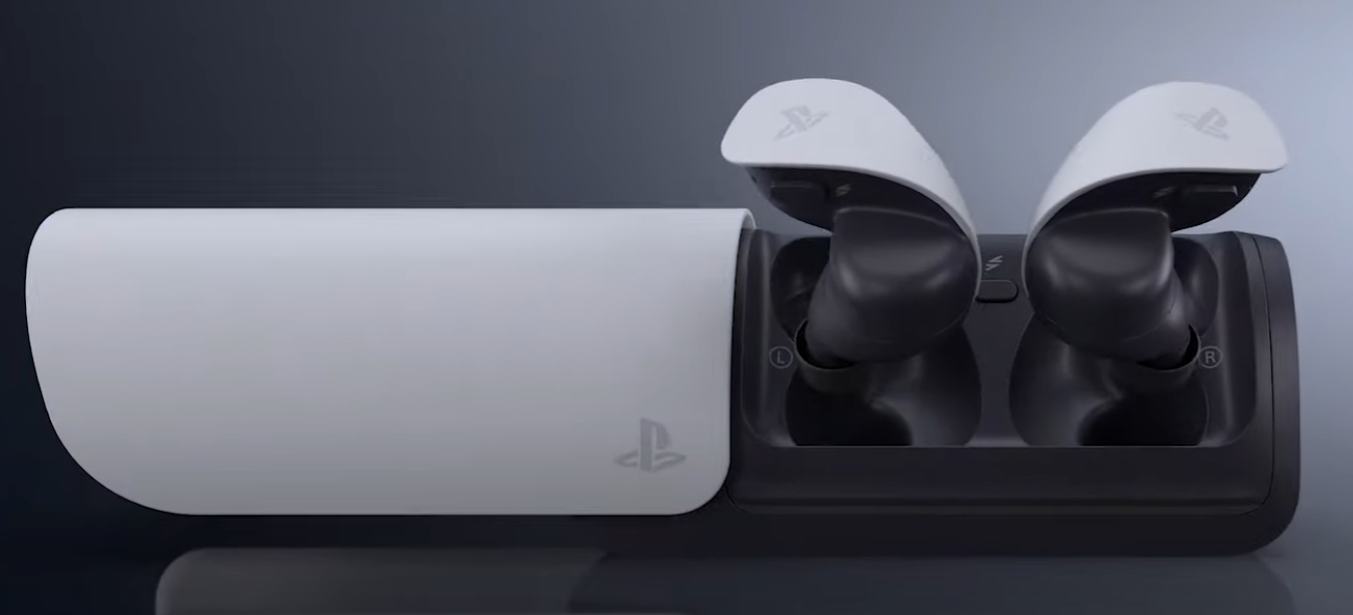 Are you interested in Project Q? What about the new PlayStation earbuds? Let us know what you think in the comments below.