Prime Gaming and Riot Games have teamed up to bring players a Rare Prismatic Chest and 3 Rare Wildcards for free through a monthly deal.
Available until October 19, the chest and wildcards can be yours by simply heading over to the Prime Gaming site and hitting the button to get the in-game content - assuming of course you are an Amazon Prime member.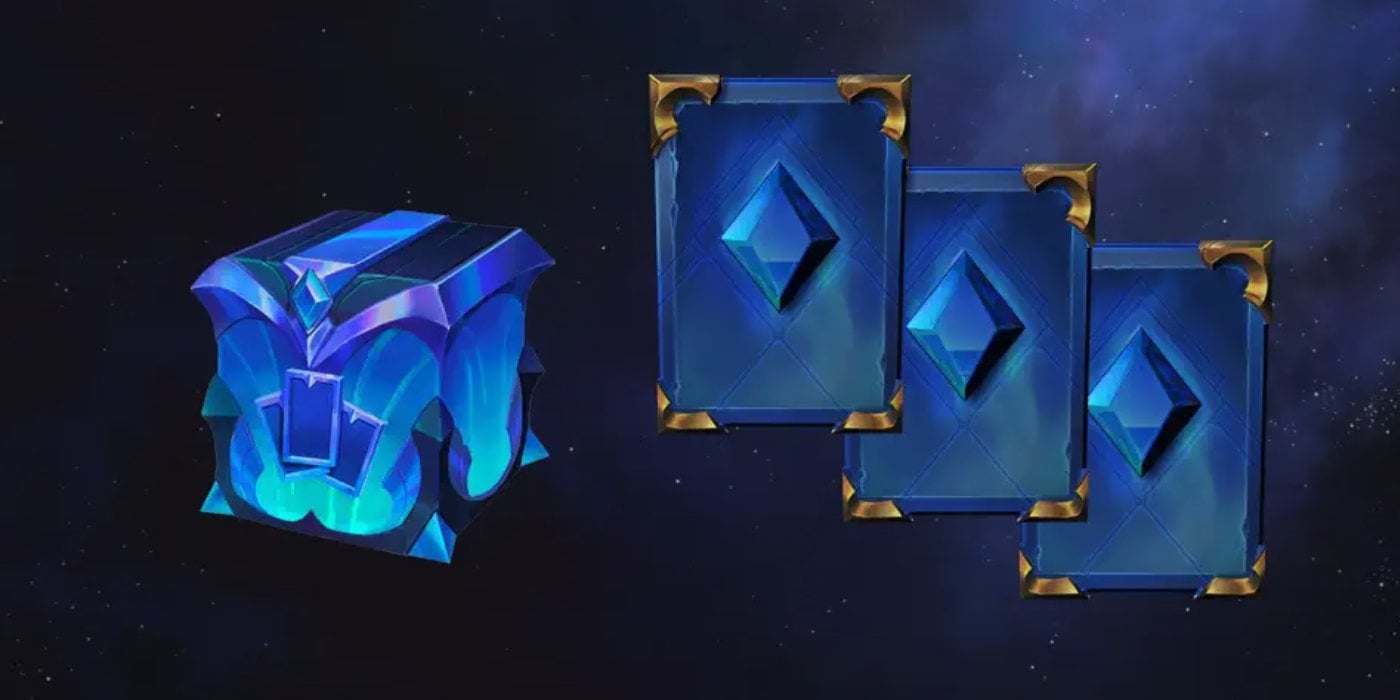 No subscription? No problem. You can sign-up for a free trial and get yourself this cosmetic, and a ton of other goodies for free. Disclaimer: As an Amazon Affiliate, Out of Games may earn a commission for purchases made through Amazon links.
---
Getting Your Rewards
1: Log in to Legends of Runeterra.
2: After claiming the offer you will receive an in-game mail that delivers your Prismatic Chest. Wildcards are added directly to your inventory.

Note: Please allow up to 2 hours for delivery of your content in-game.