That's So Random Card Design Competition
Congratulations to Demonxz95 for winning the competition!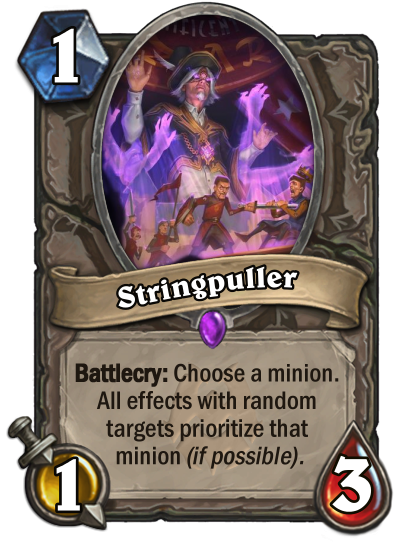 View the Competition Transparency Report
---
This Week's Theme: That's So Random
What's the most out there competition we could come up with? Something absolutely nobody would see coming, just truly... unexpected?
You must create a card which has the word 'random' in its card text

We'll also be accepting the word 'randomly', for those interested in choosing targets as such
---
Your Entry
You are not signed in! Please sign in to enter the competition.
---
Competition Entries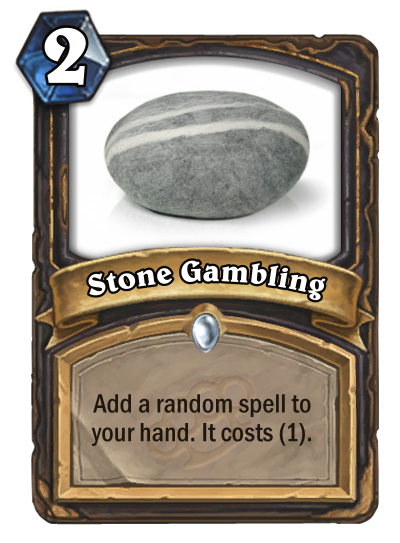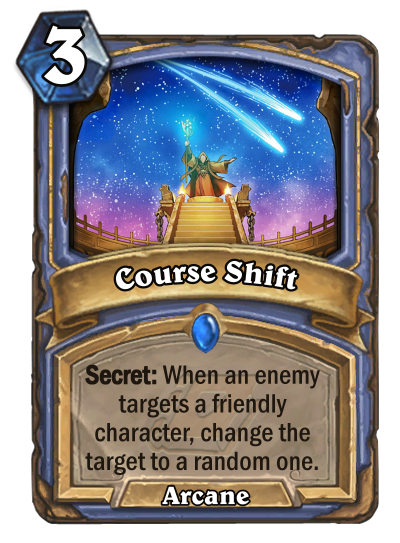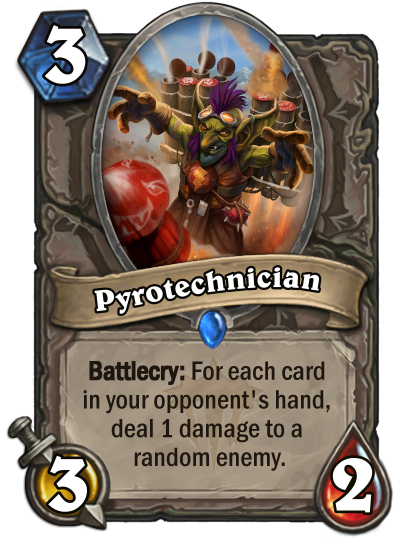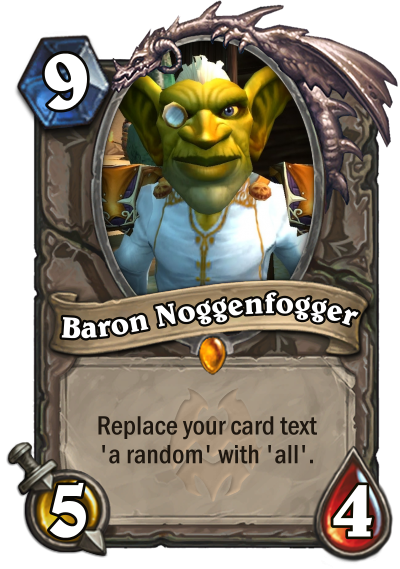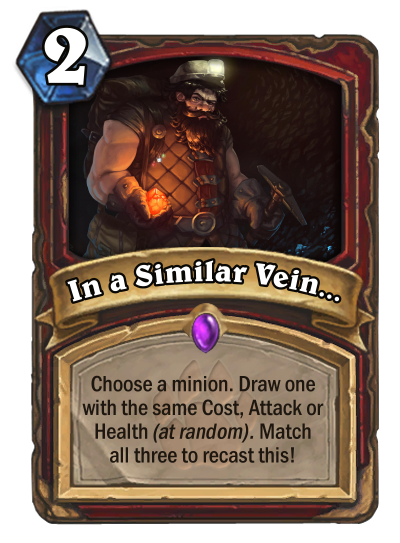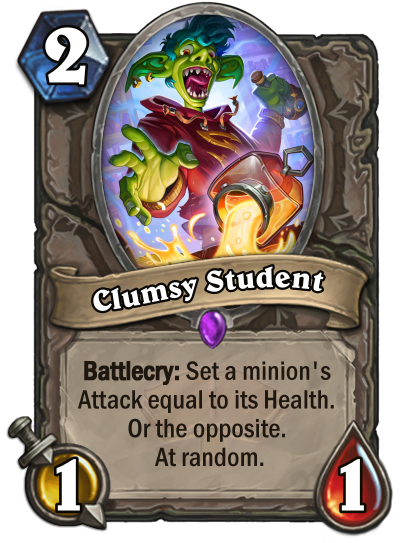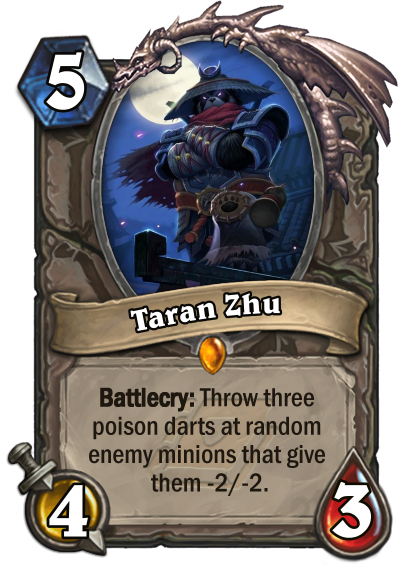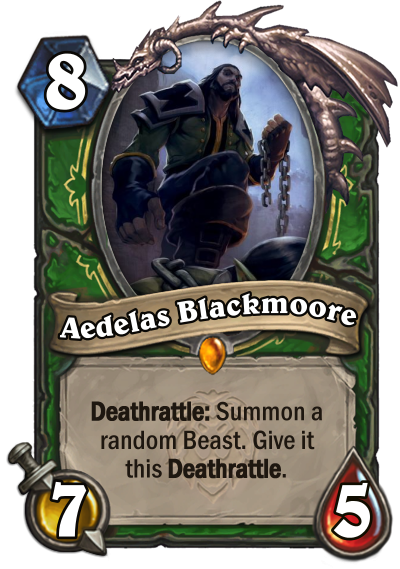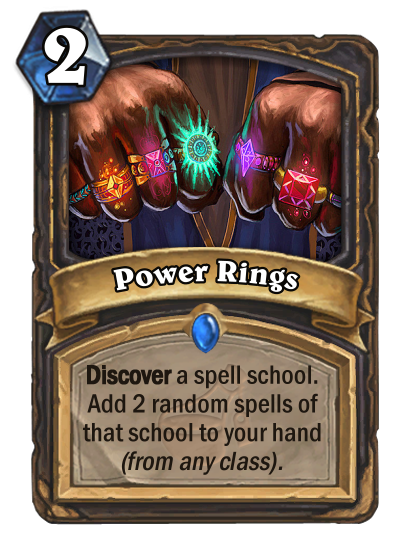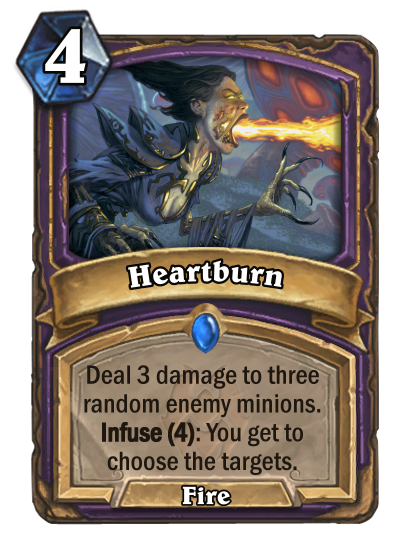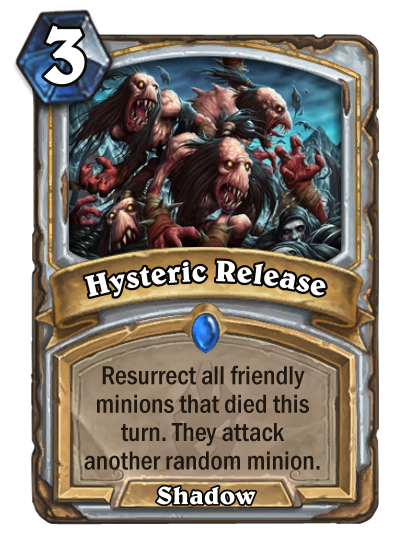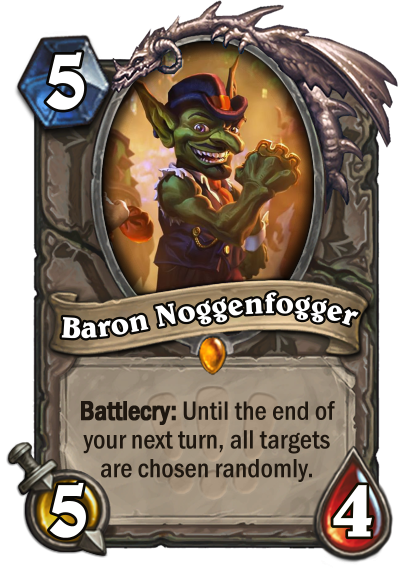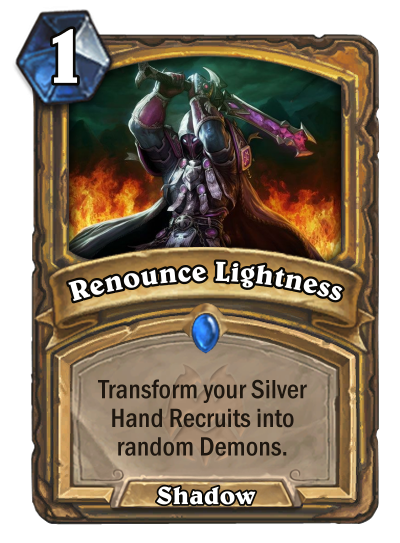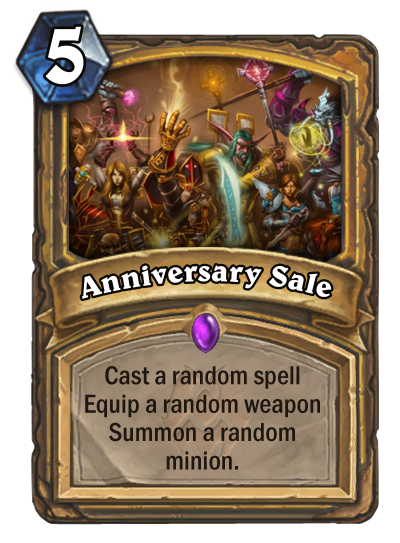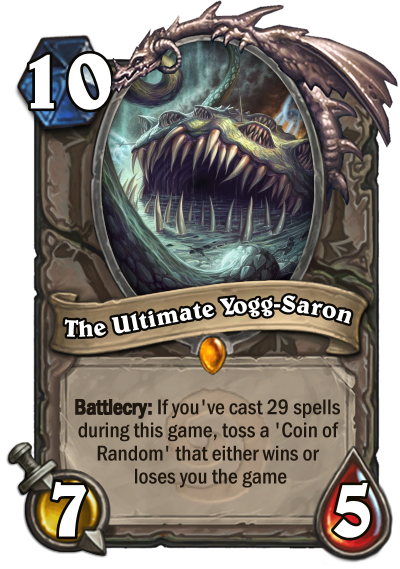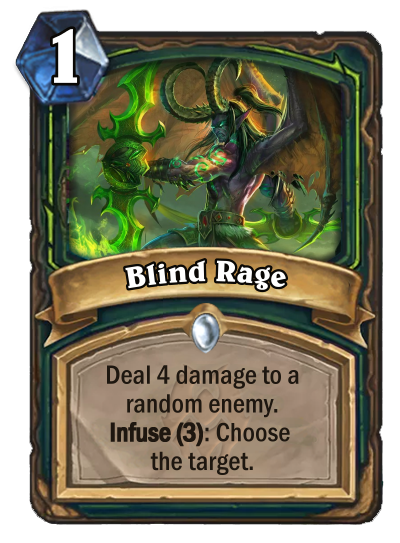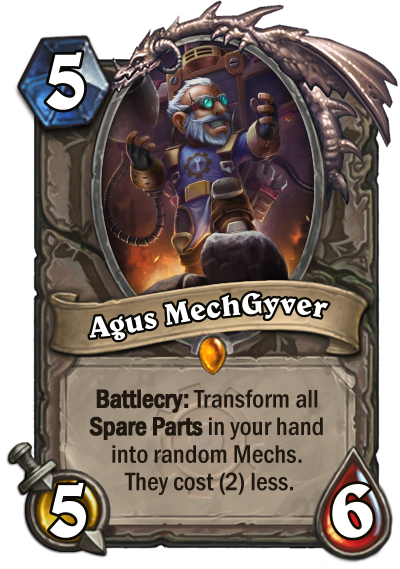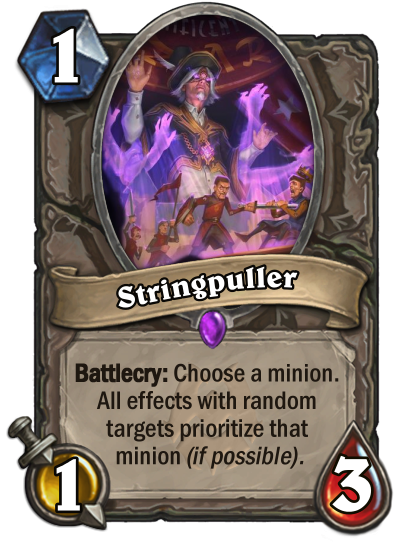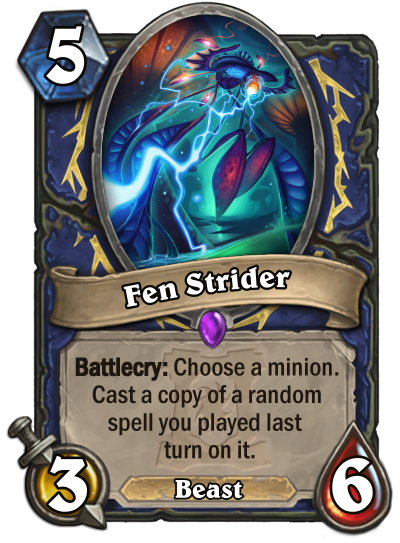 ---
Remember, you just need the word 'random' to appear in the card text - the card's effect could end up being not very random at all!