'Tis But A Scratch Card Design Competition
Congratulations to anchorm4n for winning the competition!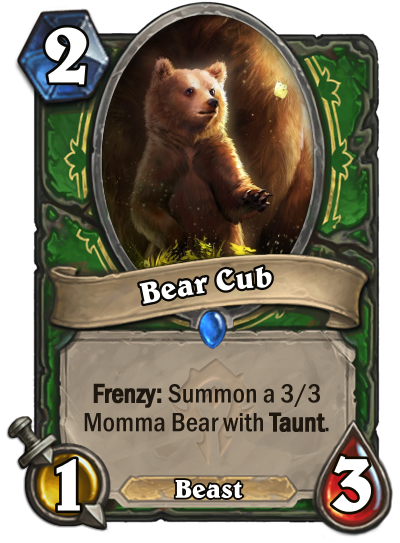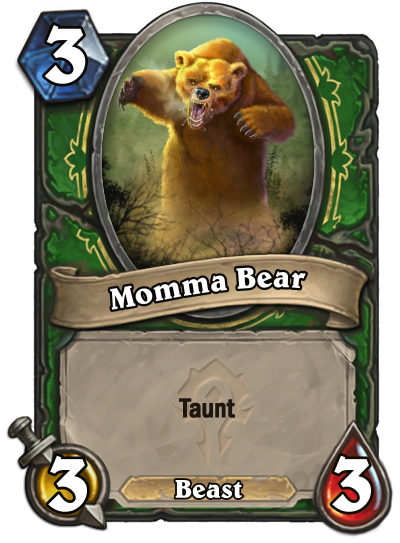 Average Score3.67
Finalist Score3.52
---
Submission Description
The following description was written by the creator.
Thanks for bearing with me :)
View the Competition Transparency Report
---

This Week's Theme: 'Tis But A Scratch
It's time to weather the storm! Show us some cards that really know how to take a beating.
You must create a card which uses the Frenzy keyword

It doesn't have to have Frenzy itself, it just needs to feature the Keyword in its card text
---
Your Entry
You are not signed in! Please sign in to enter the competition.
---
Competition Entries
---
Since you can reference the Keyword, that means that you don't need to make a minion for this competition - spells and weapons are fair game too!