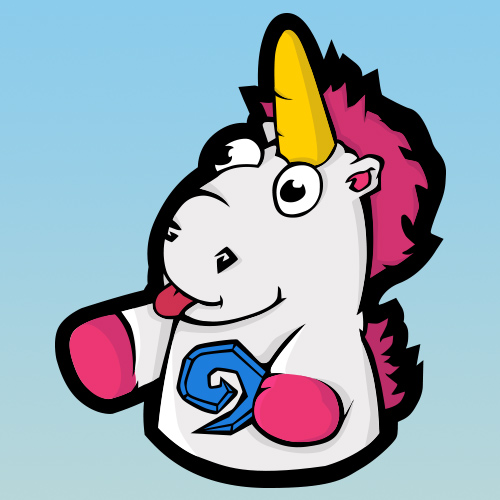 Nifty129
Joined 05/29/2020 Achieve Points 415 Posts 846
About Nifty129
I've been playing card games since hearthstone first launched, rocking mech mage and being so impressed with what digital ccg's could offer at the time.
But my tastes expanded to gwent, shadow verse, mtg arena and finally possible the best purely digital card game LOR.
In terms of how I interact with the genre I only play off meta decks of my own construction which I pilot as effectively as possible usually to diamond rank.
Examples of fun decks I played competitively include super friends in mtg, monsters in gwent, dirt in.shadow verse, and in LOR I've grown to the point in this game where I've piloted several meme decks to top diamond.
Usually getting tired of the meta before hitting pure masters when everyone else is being an unoriginal try hard, but I believe that might change soon.
Thats me as a gamer, 10 years of competitive meme ccg experience that has made me one of the best meme brewers in thr business outside of Swim who seems to be gone now. So follow Nifty brews for fun competitive big brain decks and synergies.