Riot has revealed Ornn, the fifth and final Champion of the upcoming "The Darkin Saga: Awakening" expansion! You can see him, the reveal video, and three more new Freljord cards that were revealed today down below.
---
New Vocab - Forge
In case you've missed the description of the new mechanic (or Vocab as Riot calls it), here it is one more time:
Grant an ally +1/+1. If the ally is equipped, grant it to their item instead.
---
Ornn Champion Reveal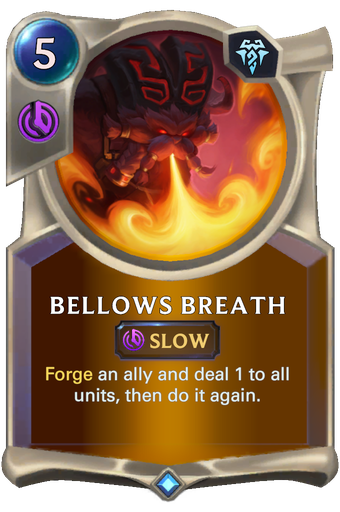 Discuss this Card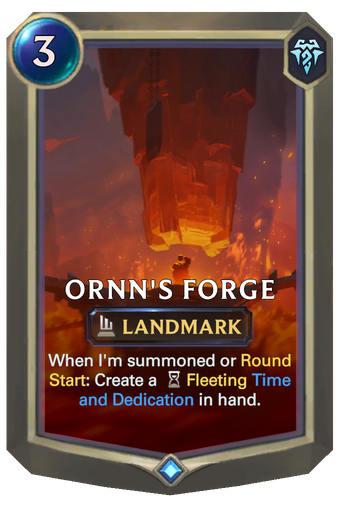 Discuss this Card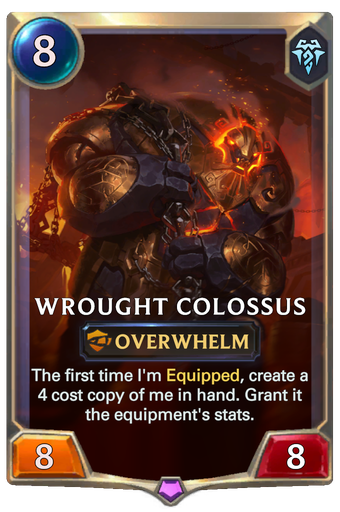 Discuss this Card
---
Ornn Reveal Video
---
Which of the five new Champions are you most excited about? Let us know in the comments below!