Spirits of Competition Card Design Competition
Congratulations to MrRhapsody for winning the competition!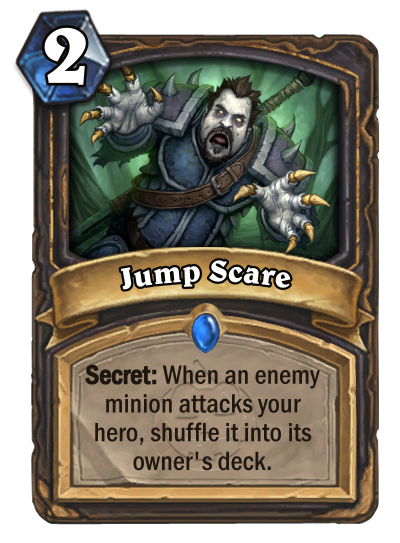 View the Competition Transparency Report
---
This Week's Theme: Spirits of Competition
We've got a special competition to celebrate Oozefest 2. You can choose any (or multiple) of these three prompts for your card to follow.
Run Away!


Design a card that returns a minion to its owner's hand or deck.

Over My Dead Body


Design a card that interacts with Deathrattles.

While your card (if it's a minion or weapon) does not need to have a Deathrattle, just merely being a Deathrattle will not count. We want something more directly synergistic.

Trick or Treat?


Design a card that gives your opponent something harmful.
Does anyone have what it takes to pull off the ultimate trick and meet all three prompts?
---
Your Entry
You are not signed in! Please sign in to enter the competition.
---
Competition Entries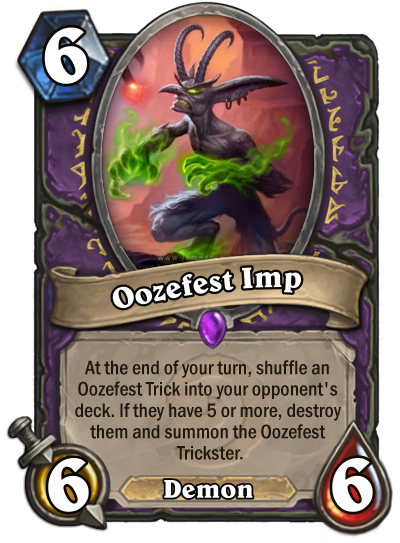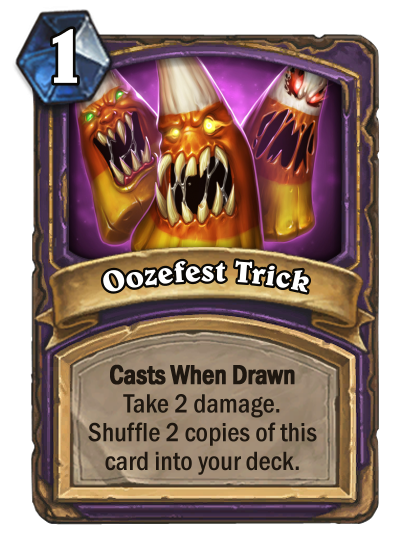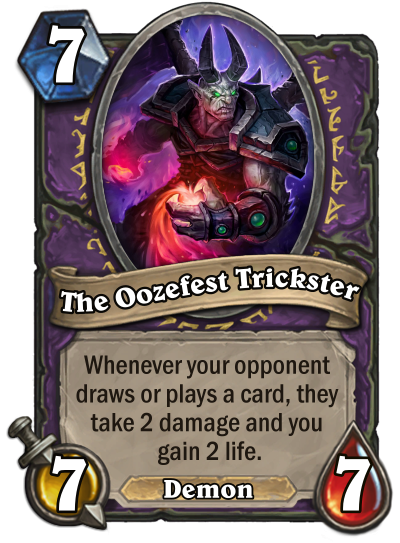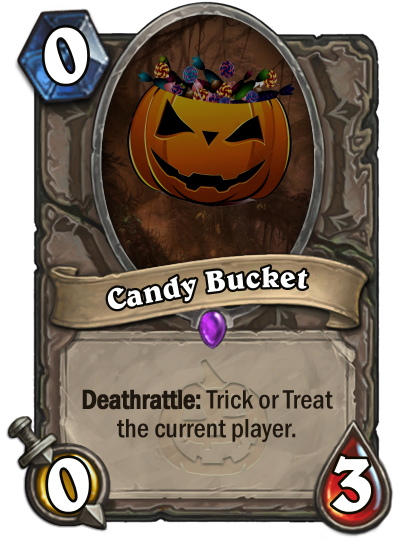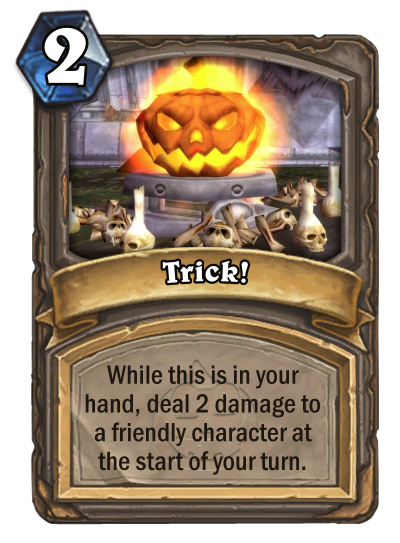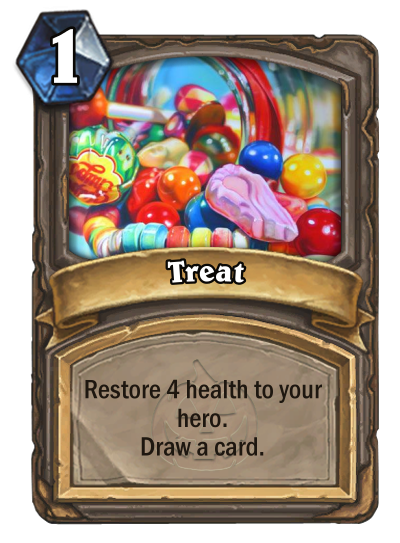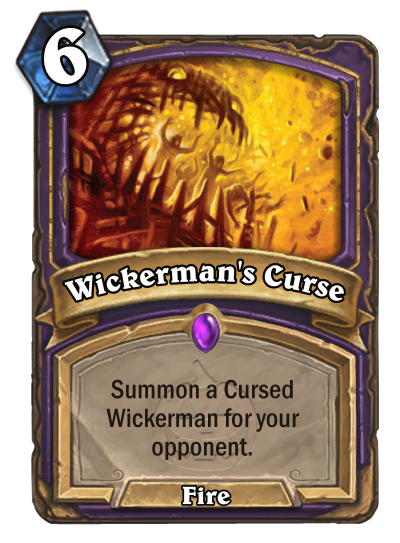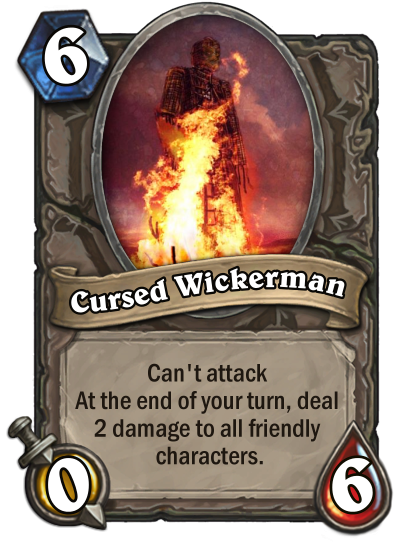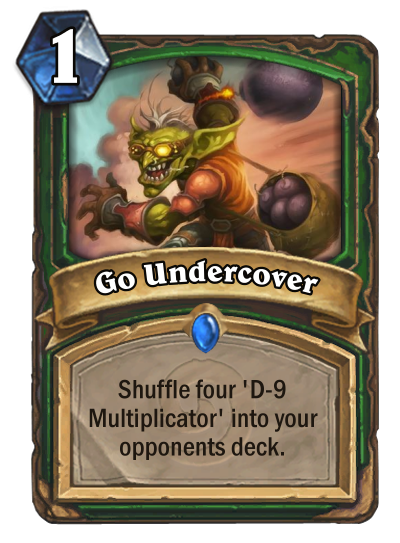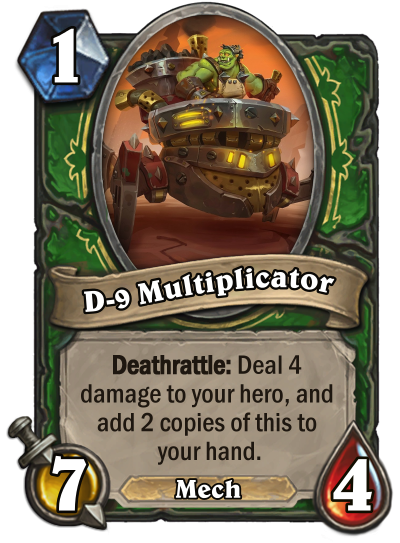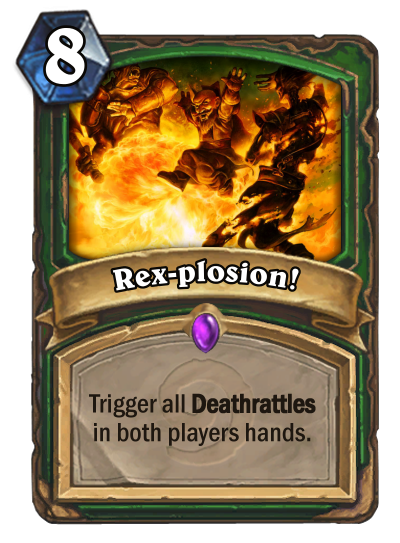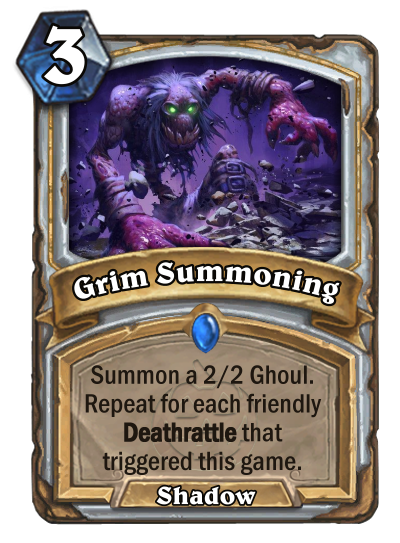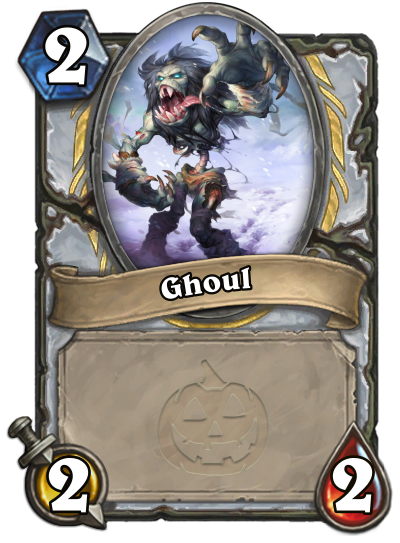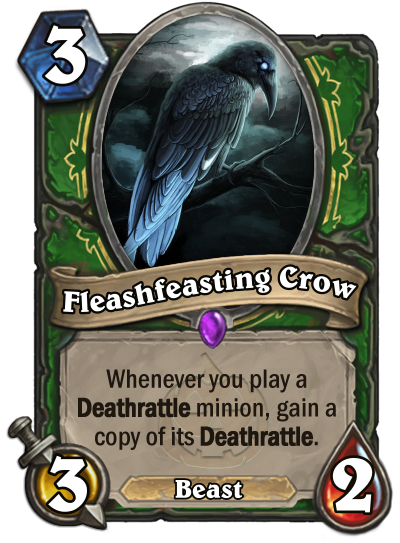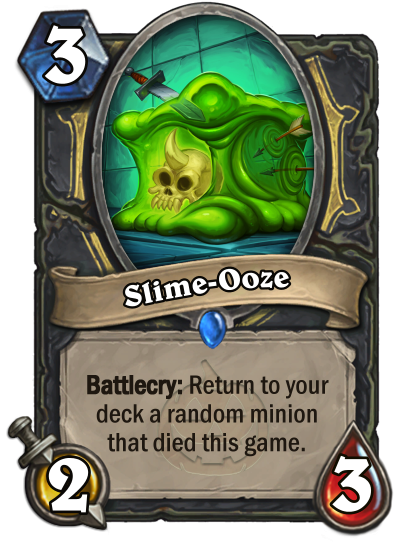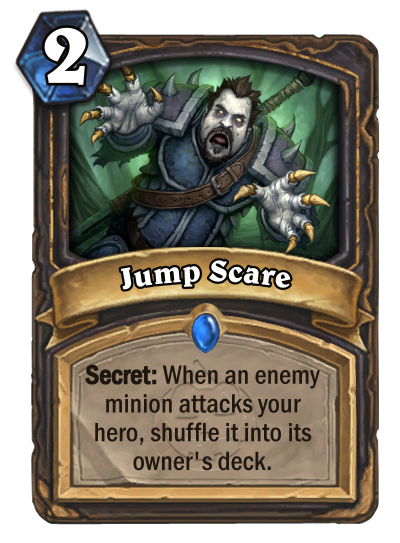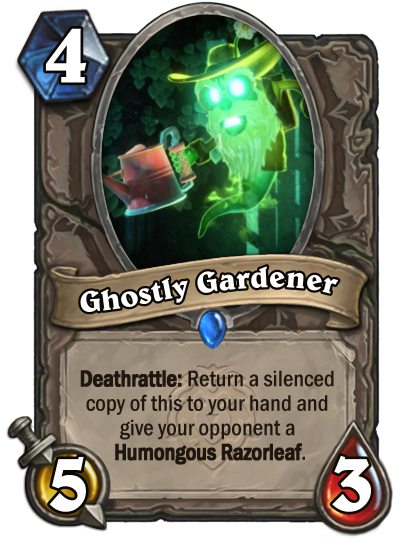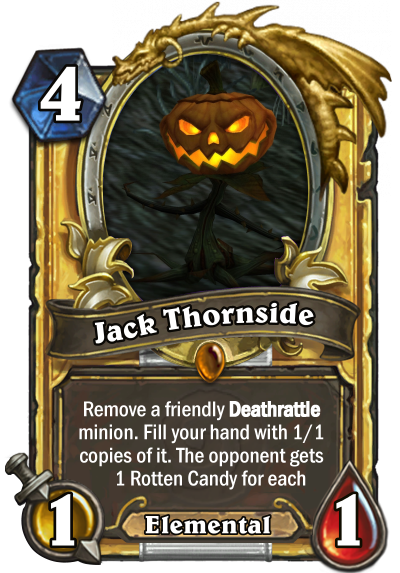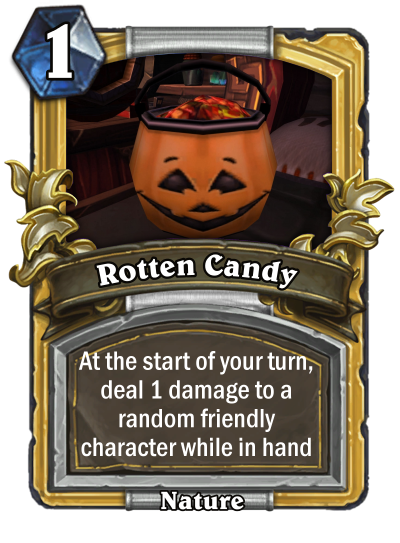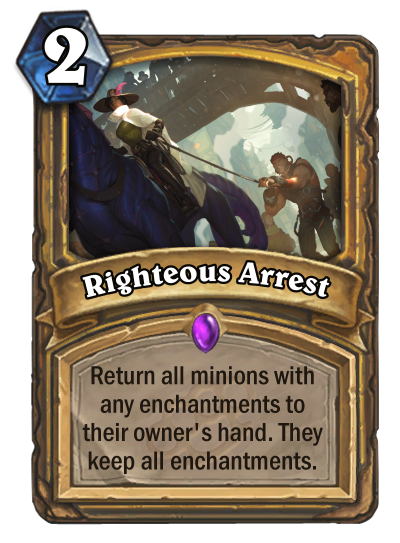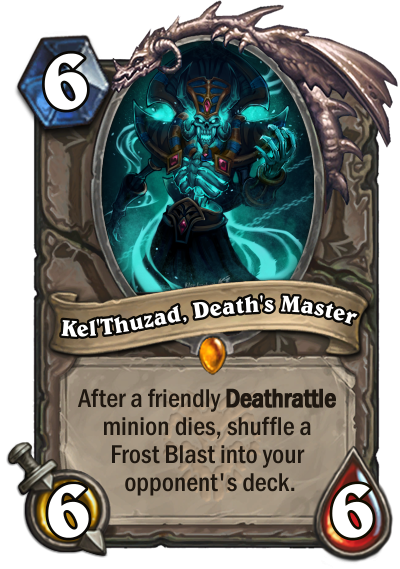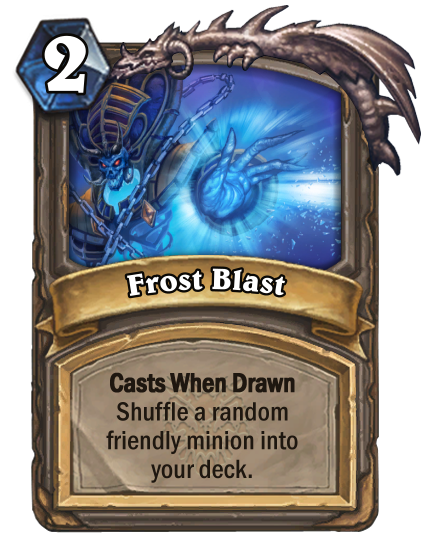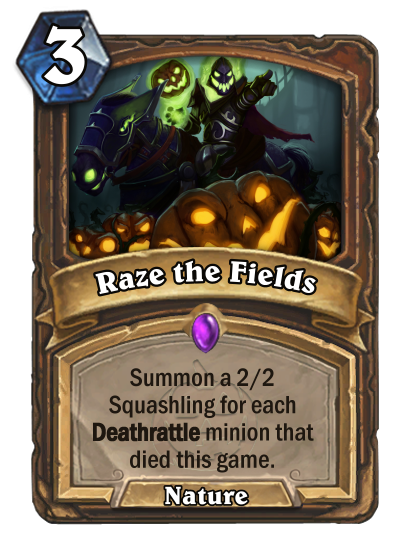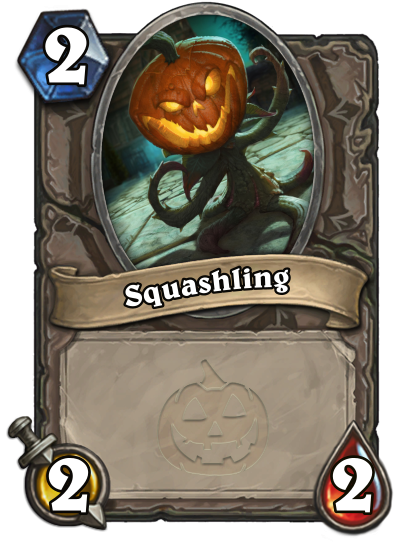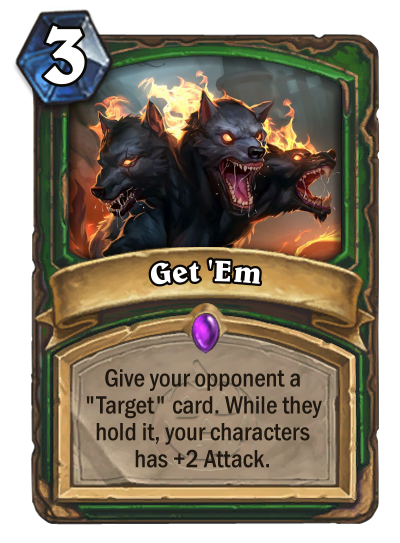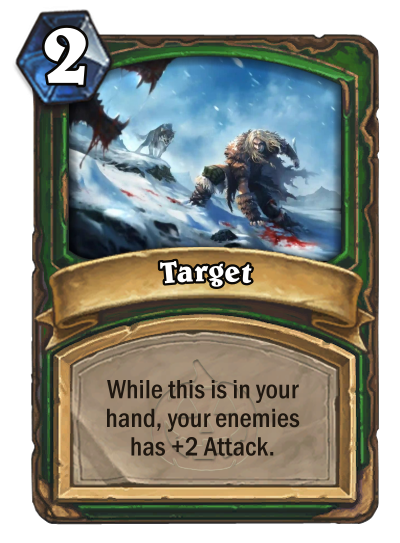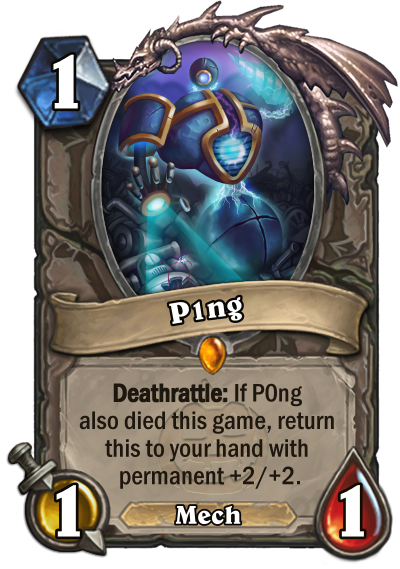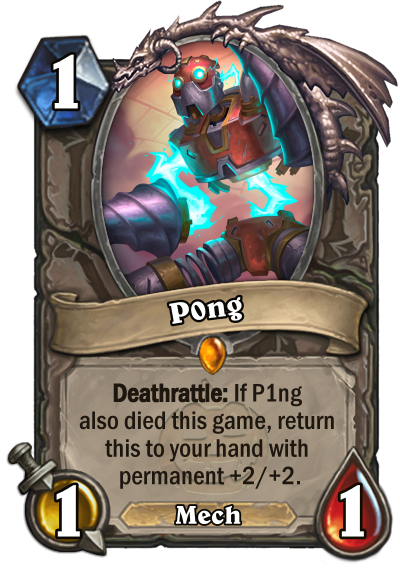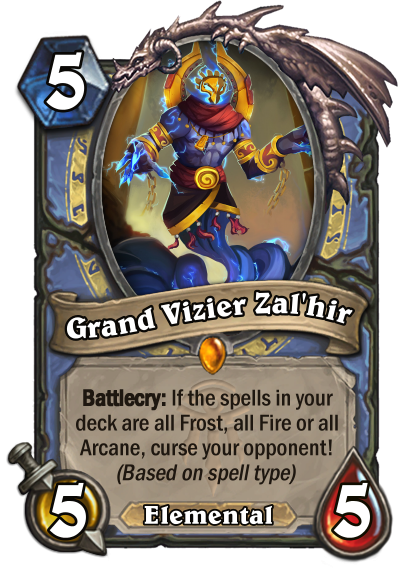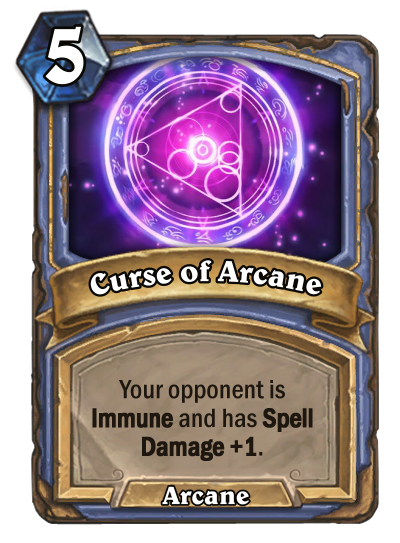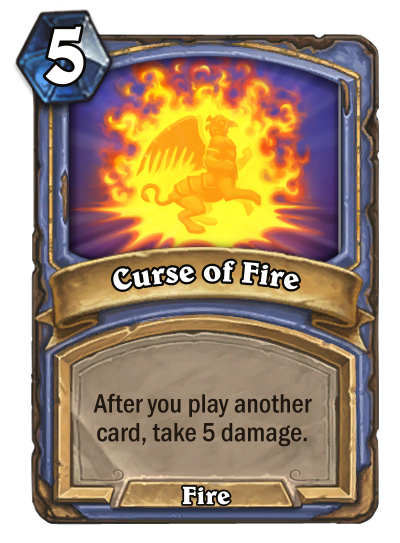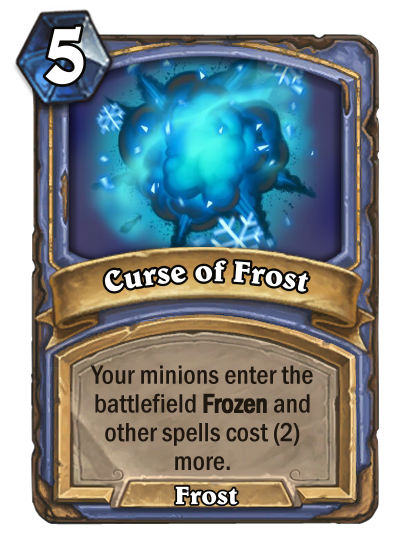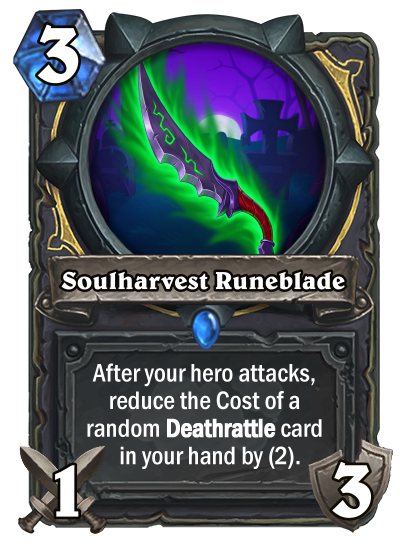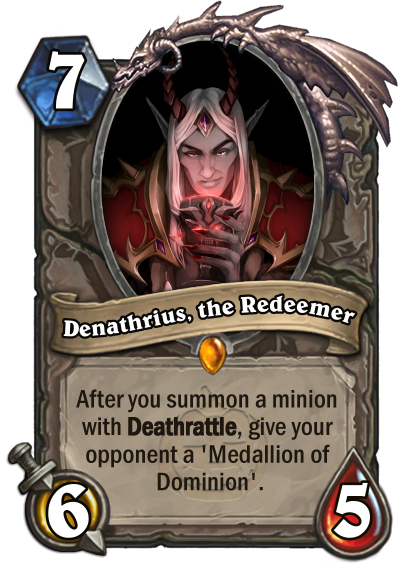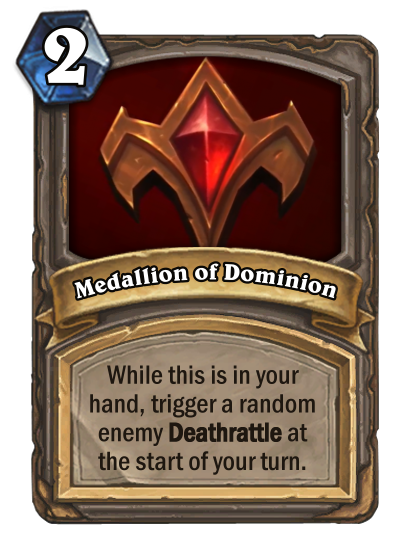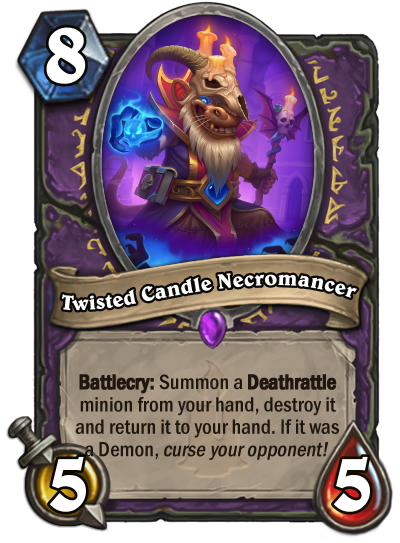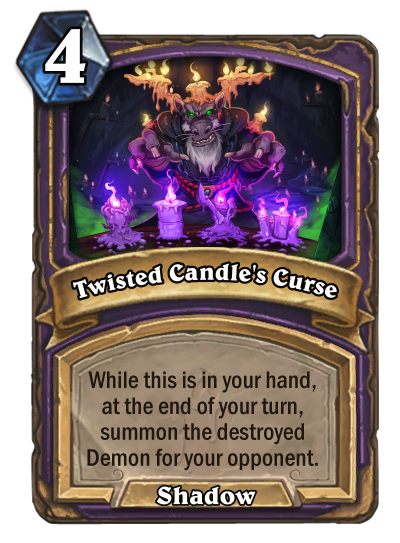 ---
To reiterate, your card only needs to meet one of the prompts to qualify for this competition - don't try and fit them all in one card if you don't want to!