Curse of Naxxramas Card Spoilers & Expansion Guide
Hearthstone's first new content addition is Curse of Naxxramas. This ghoulish adventure released on July 22nd 2014 - Patch Notes
---
Adventure Overview
Navigate through the Ghouls and Abominations in Naxxramas to unlock 30 new cards.
15 Bosses - Each presents a new challenge and their defeat unlocks a corresponding card.
5 Wings - Each more challenging than the next; defeating the corresponding bosses will earn a Legendary reward.
9 Class Challenges - Complete class-specific match scenarios to unlock a card for that class.
Earn New Cards A set of 30 cards is obtainable by completing the adventure; no packs involved.
---
Pricing Structure
The Curse of Naxxramas was the first paid content for Hearthstone.
Both gold and real money were accepted currencies.
You can buy all 5 wings for $24.99 USD, or individual wings for 700 gold or $6.99 USD.
If you had already purchased one or more wings, you could purchase the rest for $5 USD each.
At launch, there was an event that gave the Arachnid Quarter free until September 30th 2014.
---
Content Structure
The Curse of Naxxramas consists of 5 wings and 15 bosses. One wing was released per week.
Defeating each boss will unlock a new card. After completing a wing you will unlock a corresponding legendary minion.
Each boss you encounter is AI controlled with a unique hero power. Many bosses use new non-collectible cards and hero powers designed for this adventure.
Heroic mode is available in which the boss encounters will be very difficult. A special card back, 'Heroic Naxxramas', is awarded if you complete it.
In addition to boss encounters, each wing contained class specific challenges. Upon completion a new card is unlocked for that class.
The Arachnid Quarter
---
---
---
Class Challenge Rewards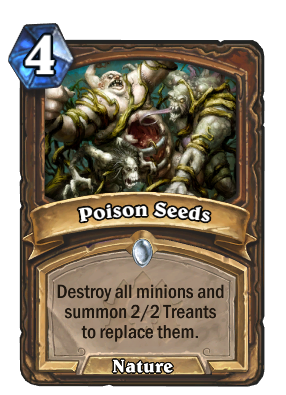 Defeat Grand Widow Faerlina
Druid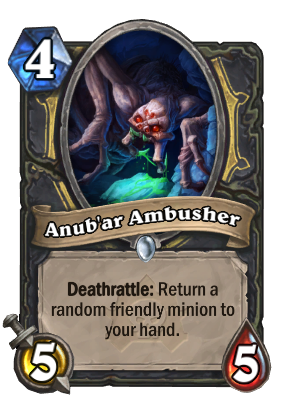 Defeat Maexxna
Rogue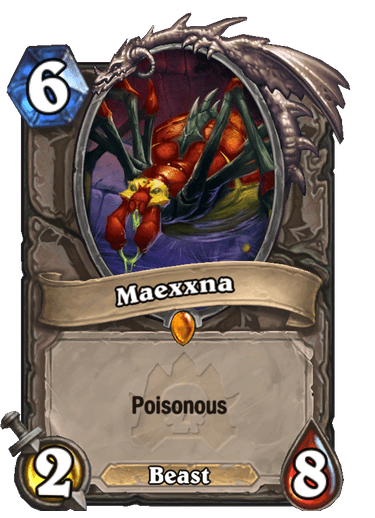 Wing Reward


The Plague Quarter
---
---
---
Class Challenge Rewards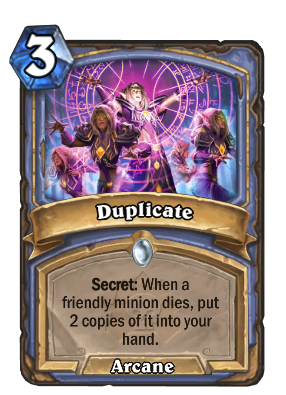 Defeat Heigan the Unclean
Mage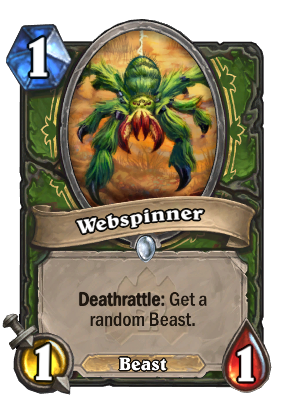 Defeat Loatheb
Hunter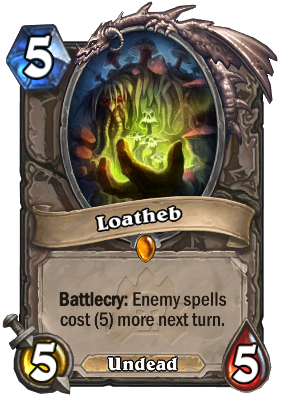 Wing Reward


The Military Quarter
---
---
---
Class Challenge Rewards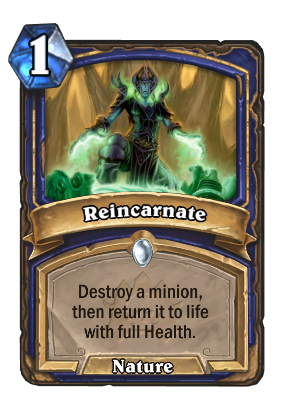 Defeat Gothik the Harvester
Shaman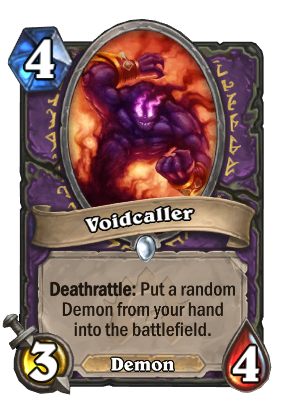 Defeat Baron Rivendare
Warlock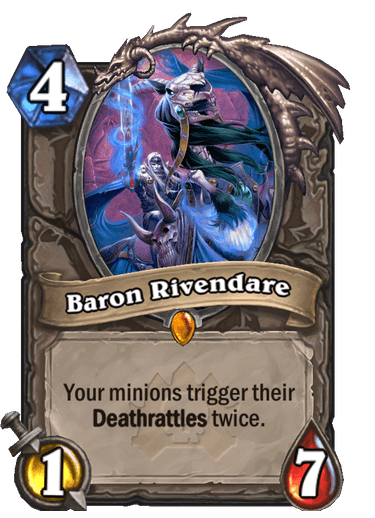 Wing Reward


The Construct Quarter
---
---
---
---
Class Challenge Rewards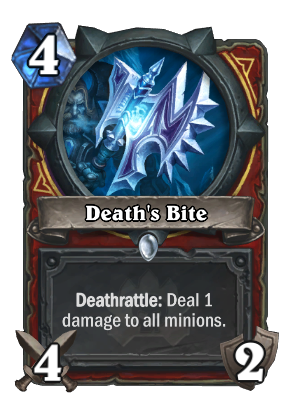 Defeat Razorgore the Untamed
Warrior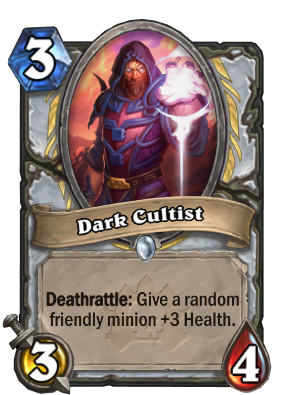 Defeat Vaelastrasz the Corrupt
Priest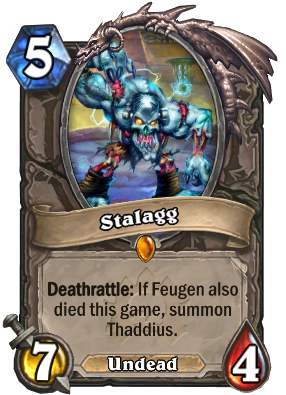 Wing Reward


Frostwyrm Lair
---
---
Class Challenge Rewards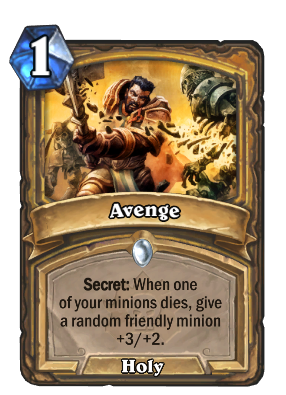 Defeat Frost Breath
Paladin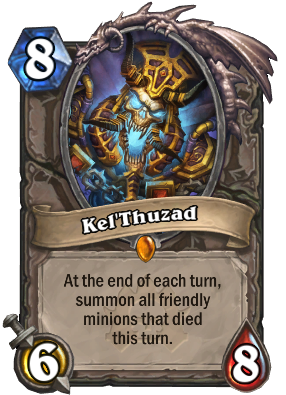 Wing Reward


Click Here To Skip Revealed Cards
---
Card Backs
---
Game Board
---
Cinematic Trailer