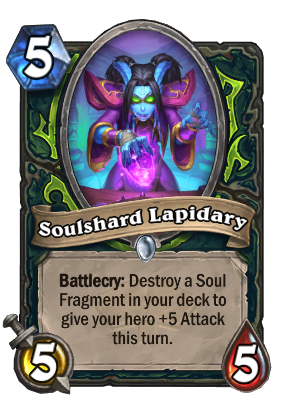 ---
Card Stats
---
Card Text
Battlecry: Destroy a Soul Fragment in your deck to give your hero +5 Attack this turn.
---
Flavor Text
Also known as a soul sequincer.
---
Keywords
Battlecry - Does something when you play it from your hand.
---
Full Art for Soulshard Lapidary
The art for this card was created by Akkapoj T..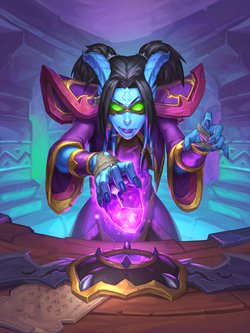 ---
Wallpapers for Soulshard Lapidary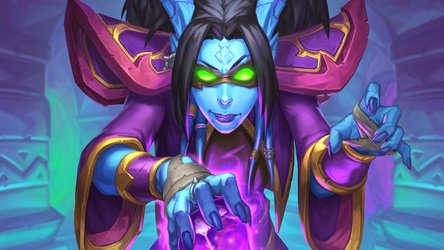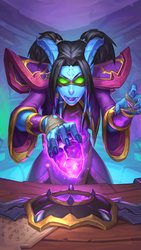 ---
Soulshard Lapidary Sounds
Play VO_SCH_704_Female_Draenei_Play_01
Play MagicCrystal_Underlay_Play
Attack VO_SCH_704_Female_Draenei_Attack_01
Attack MagicCrystal_Underlay_Attack
Death VO_SCH_704_Female_Draenei_Death_01
Death MagicCrystal_Underlay_Death
---
Related Cards
Soul Fragment