The first Grandmasters Season of 2022 continues! As the final year of the competition is a lot shorter than usual, we're already halfway of the season after this week. You can find everything you need to know below.
---
This Week's Format
Every week will follow the same tournament format, with only the gameplay format changing.
Best-of-five Trio.
4 Dual Elimination groups with top 2 players advancing (only Decider matches streamed on Fridays).
Top 8 play through a single-elimination bracket to decide the winner.
Hold up! What's this "Trio"? In short, it's a new format where players submit lineups for pre-determined (by Blizzard) three-class groups, so it aims to shake up the usual lineup compositions. You can find the full details in video form within the spoiler below.
Players will be gaining points based on their performance, and at the end of the three-week period, top 8 point earners of each region will advance to Playoffs.
To learn more about the competition format for 2022, check out the spoiler below.
Competition Format
Season 1

During weeks 1-3, players will compete in a Weekly Dual Tournament format, starting each Thursday, to earn placement in the weekend Top 8 Stage. Players will receive points based on total number of wins each week, which will determine final standings before Playoffs.

All 16 players in each region will compete against each other off-broadcast in Dual Tournament Group play on Thursday.
On Friday, the 4 Decider Matches will be played to determine who joins the Top 8 per region, live on YouTube.
The Top 8 players compete in a single-elimination tournament on Saturday, with the Top 4 advancing to Sunday.
Gameplay format changes every week:

Week 1: Conquest
Week 2: Trio
Week 3: Last Hero Standing
Playoffs: Conquest

Season 2

Season 2, Grandmasters: Last Call, will feature the top four of each Season 1 region, joined by the top four players by Masters Tour Points from the last three Masters Tours of 2021 and the first three of 2022. This group will form a singular 16-player global region. The final four-week season will feature high-stakes matches, with the winner advancing to the 2022 World Championship.

Trio

Grandmasters is being retired in style, with an experimental new format! Joining Conquest and Last Hero Standing is the brand-new Trio. We are excited to see how the Trio format performs when played at the pro level and if well received then we'll consider how to possibly implement it in other Hearthstone Esports tournaments. Here's how the format works:

Hearthstone Esports team will create 5 unique groups of three classes each.
Groups may share one or two classes.
Players will choose one of the groups.
They'll submit three-deck lineups that include each class within their selected group.
Group selections will be private, without any knowledge of what other players have selected.
Matches will be best-of-five, with each winning deck becoming unavailable for the rest of the match.
---
This Week's Pack Drops
The pack distribution follows similar guidelines than in the previous seasons:
Grandmasters Week 1-3: Fractured in Alterac Valley (max 2 packs)
Grandmasters Playoffs: Fractured in Alterac Valley (max 2 packs)
During this second Week of the season, those who already obtained two packs last week will not be getting any new ones this time, so log in only if you missed last week's streams.
---
Stream Schedule
You can find the starting times of each region's streams below. The schedule is the same each day.
West Coast

PST (UTC-8)

East Coast

EST (UTC-5)

Europe

CET (UTC+1)

Korea

KST (UTC+9)

Asia-Pacific
2:00
5:00
11:00
19:00
Europe
7:00
10:00
16:00
24:00
Americas
12:00
15:00
21:00
5:00
You can find all the matches, results, and decklists (including the off-stream matches) on the official tournament site.
---
Asia-Pacific Grandmasters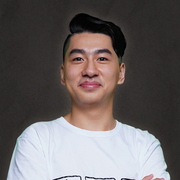 AlanC86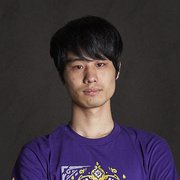 Alutemu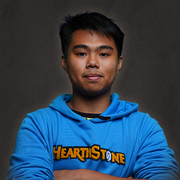 Bankyugi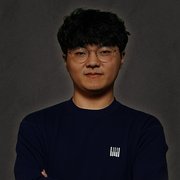 Che0nsu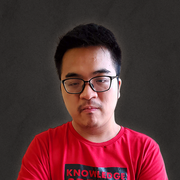 DragonMan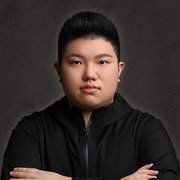 GivePLZ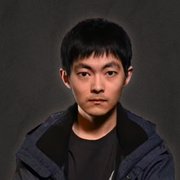 MegaGliscor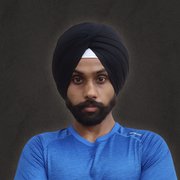 Mighty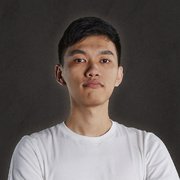 Shaxy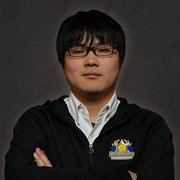 glory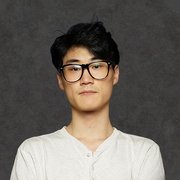 grr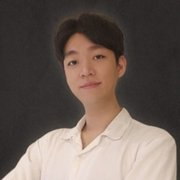 hyung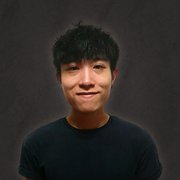 lambyseries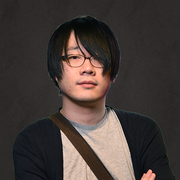 okasinnsuke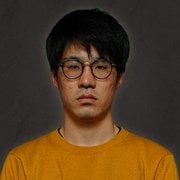 posesi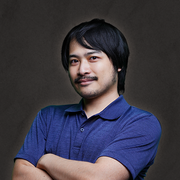 trahison
---
Europe Grandmasters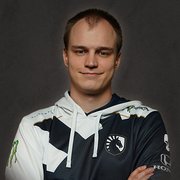 Bunnyhoppor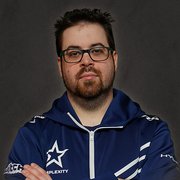 Casie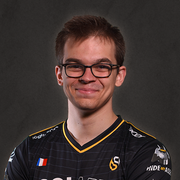 Felkeine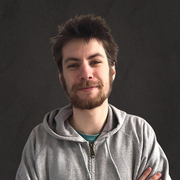 Floki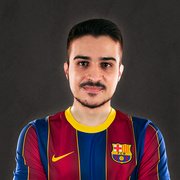 Frenetic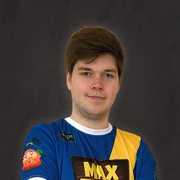 Furyhunter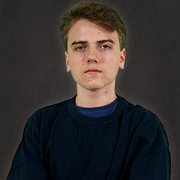 Gaby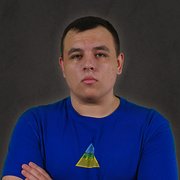 J4YOU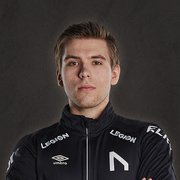 Jarla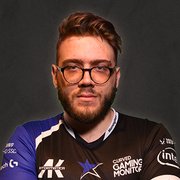 Leta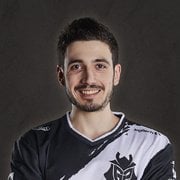 Rdu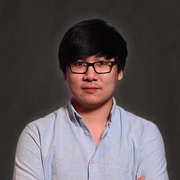 Seiko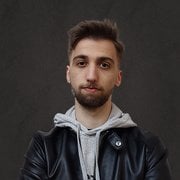 SuperFake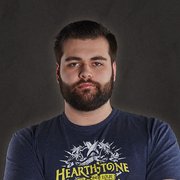 Viper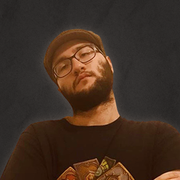 ZloyGruzin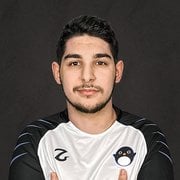 xBlyzes
---
Americas Grandmasters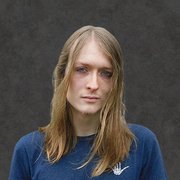 CaelesLuna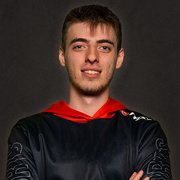 DimitriKazov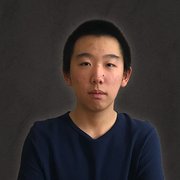 DreadEye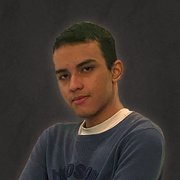 Fled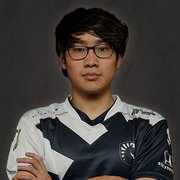 Fr0zen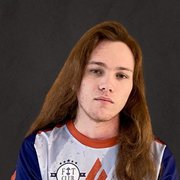 GamerRvg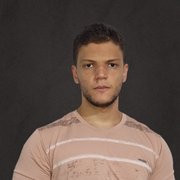 LeandroLeal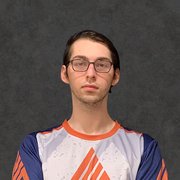 McBanterFace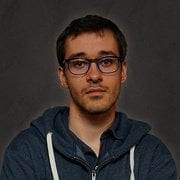 Monsanto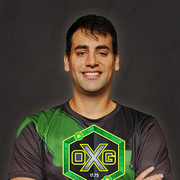 Nalguidan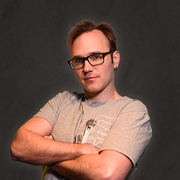 NoHandsGamer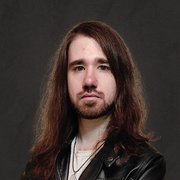 Pascoa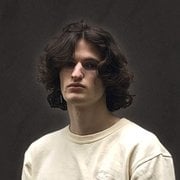 Pun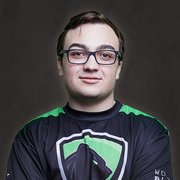 killinallday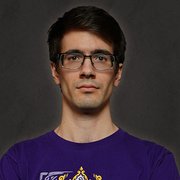 languagehacker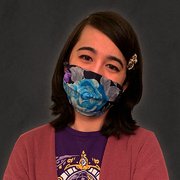 lunaloveee
---
Watch Live
You can watch all the action on the official Hearthstone Esports YouTube channel. Don't forget that you should be following the games on YouTube while logged in for those sweet pack drops!