Ménagerie à Trois Card Design Competition
Congratulations to Hordaki for winning the competition!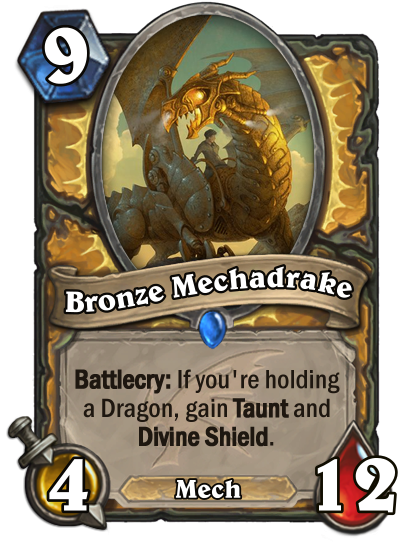 Average Score3.52
Finalist Score3.64
View the Competition Transparency Report
---

This Week's Theme: Ménagerie à Trois
For this competition, we want you to care about minion types (or tribes, or whatever you want to call them).
You must create a minion with a minion type

The accepted types are Beast, Demon, Dragon, Elemental, Mech, Murloc, Pirate and Totem

Your minion must have an effect that interacts with a different minion type than its own
---
Your Entry
You are not signed in! Please sign in to enter the competition.
---
Competition Entries
---
Remember that you can't just include multiple minion types in your cards effect - it needs to have a minion type too!