A new United in Stormwind Druid Questline has been revealed by 4Players.de - Lost in the Park!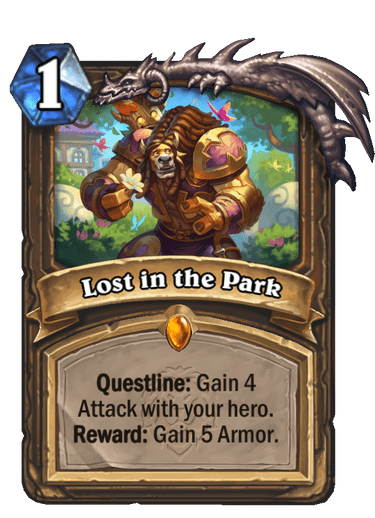 Discuss this Card Card ID Not Found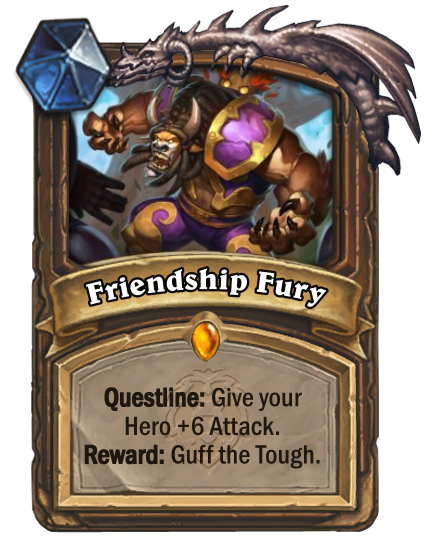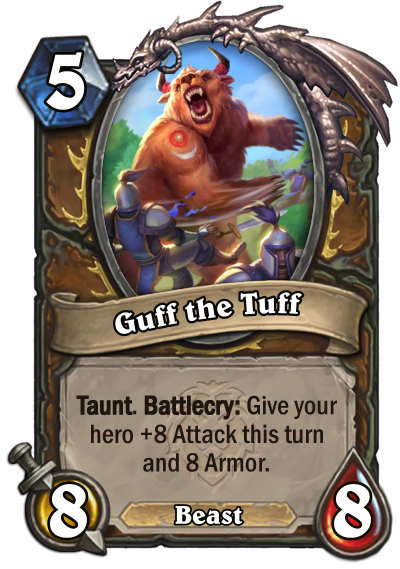 ---
Don't forget to follow us on Twitter @OutOfCardsHS to get notified of new card reveals! You can also follow along with us on Discord.
---
Learn more about United in Stormwind
Head on over to our dedicated guide for United in Stormwind to learn more about the new expansion and to see all the revealed cards!
---
Support Out of Cards - Get Premium
Love what we're doing? Support the site for $2 a month to remove ads and get some site cosmetics! Discounts are available if you subscribe for multiple months at once!
---
Get Cheaper Hearthstone Packs with Amazon Coins
Learn more about how you can save money on Hearthstone packs for the new expansion with our guide on Amazon Coins!