Out of Cards
Give us your feedback on the site and tell us what you'd like to see us do.
Threads371 Replies1751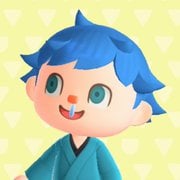 Need help with Out of Cards or want to report a bug? Come on in!
Threads229 Replies995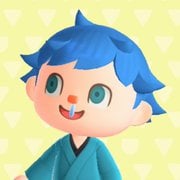 Learn more about the updates that have been deployed to Out of Cards.
Threads80 Replies330