Card reveals for March of the Lich King continue today with new Druid cards from Blisterguy, including the Legendary Anub'Rekhan!
---
New Druid Cards
With these three reveals, all Druid cards have been seen! Go see them all in our expansion guide.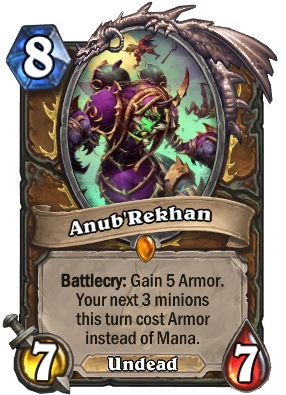 Discuss this Card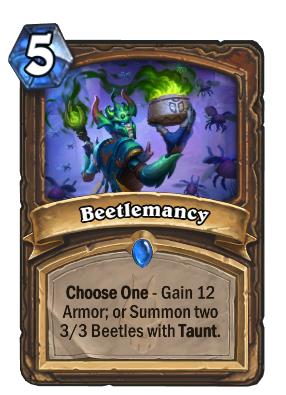 Discuss this Card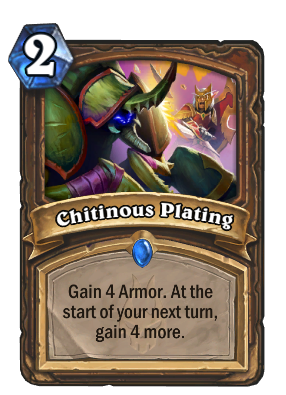 Discuss this Card
---
The reveal has also featured two other cards that form such Armor package for Druid, but they were already spoiled last week during the Death Knight Showmatch streams.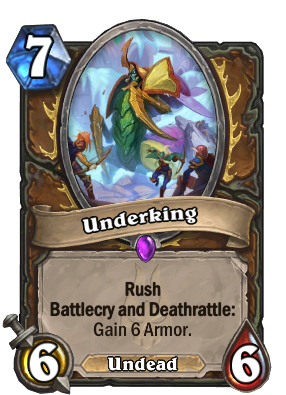 Discuss this Card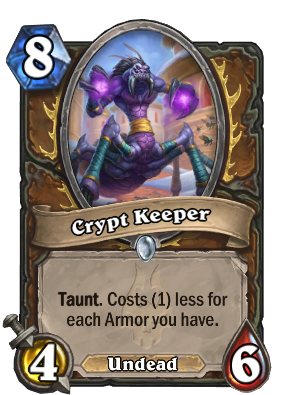 Discuss this Card
---
Missed any of the previous reveals? We've got Day 1, Day 2, Day 3, Day 4, Day 5, Day 6, Day 7, Day 8, Day 9, Day 10, Day 11, Day 12, and Day 13 recaps available, on top of the 'leaked' cards from various Death Knight Showmatch streams - Part 1 & Part 2.
---
---
Don't forget to follow us on Twitter @OutOfCardsHS to get notified of new card reveals! You can also follow along with us on Discord.
More March of the Lich King Card Reveals
Reveal season is here and as usual, we have an expansion guide to help you follow along with all the fun! Use it to see all the card reveals, organized by class.
---
---
Support Out of Cards - Get Premium
Love what we're doing? Support the site for $2 a month to remove ads and get some site cosmetics! Discounts are available if you subscribe for multiple months at once!
---
Get Cheaper Hearthstone Packs with Amazon Coins
Learn more about how you can save money on Hearthstone packs for the new expansion with our guide on Amazon Coins!